One Company - Four Strong Brands
In a class of its own: the Rainbow brand today stands for portable sanitations like no other. Practical and flexible, the rainbow toilet has become an indispensable fixture on construction sites and events. With more comfort and design for mobile sanitary and spatial concepts, the Premium brand has also made a name for itself nationwide. Being a market leader means constantly driving developments: with REVO, the new synonym for innovative sanitary concepts with pioneering technology, we have created a new level of comfort and hygiene.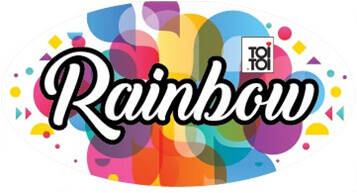 Like its name, Rainbow creates a multiple choice of colors which makes cherish to your events or sites.
A modern toilets which combines the features of western and eastern style toilet, creates the comfortability and flexibility.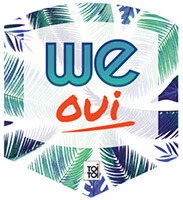 A celebrity class toilets which creates a five stars comfort and luxury design.
Our portable sanitations are totally en vogue. With technical innovations and cool design, we inspire younger users, in particular. Our newcomer REVO 1 & REVO 2 will be the model of our future.